FOR WHOM THE BELL TOLLS
Since the early 1990's the bodybuilding community has suffered with the death's of many well known muscle builders. The list of dead bodybuilders continues to grow world wide. Here we remember some of the more famous athletes who have passed long before their time. Each was well liked and respected among their peers. They had families and friends and served as an inspiration to many. Whether their demise was from natural causes, accidental, or self inflicted, they will be greatly missed.
MarioStrong.com makes no inference as to what caused any of their untimely deaths.


*
IN MEMORY



DENNY GABLE
.



DAVE JOHNS
.



RON THOMPSON
.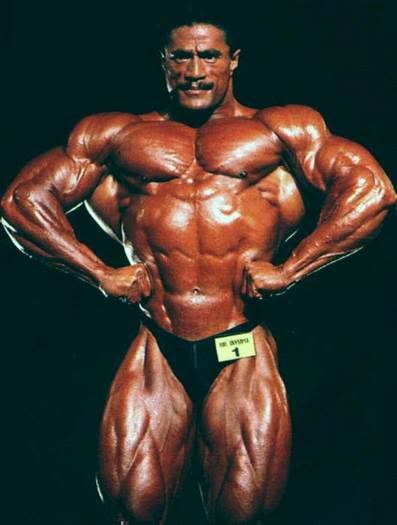 SONNY SCHMIDT
.



RAY MENTZER
.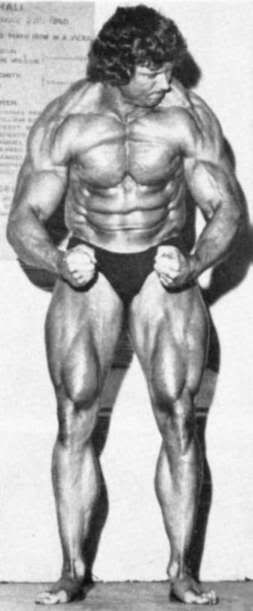 PAUL GRANT
.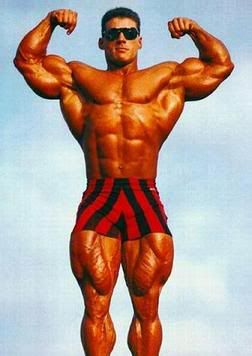 PAUL DEMAYO
.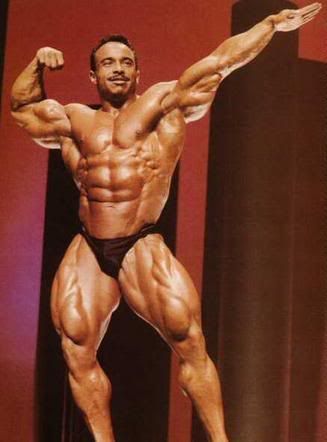 MOMO BENAZIZA
.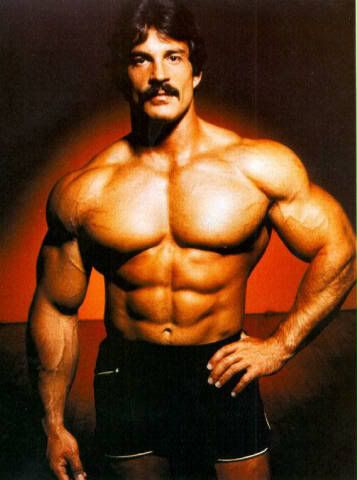 MIKE MENTZER
.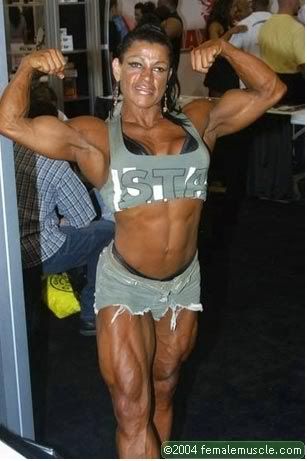 FANNIE BARRIOS
.



DON YOUNGBLOOD
.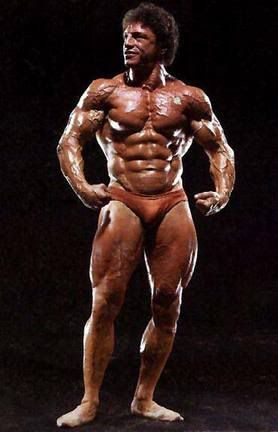 DON ROSS
.



DERRICK WHITSETT
.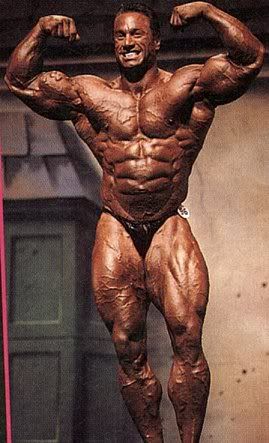 CURTIS LEFFLER
.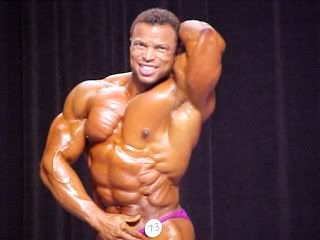 CHARLES DURR
.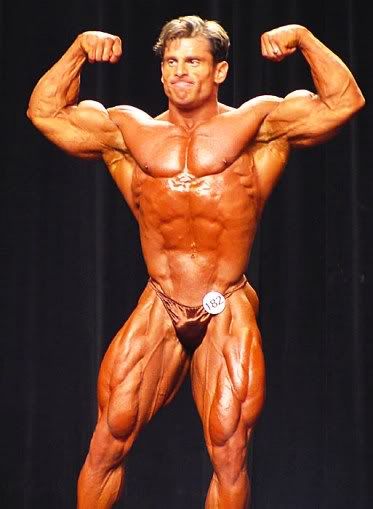 ERIC OTERO
.
GREG DEFERRO
.
rest in peace
To read a story about the rise of dead bodybuilders world wide, see Mario Strong's feature "Anabolic Revolution" at MarioStrong.com by clicking on the photo above.
.
.
REFLECTIONS OF A NATURAL BODYBUILDER
The embodiment of personal responsibility, discipline, and commitment to a life built on the foundations of optimal wellbeing and impressive corporal aesthetics. Mario Strong's book tells the story of a mans life, his trials, disappointments and inspiring successes in the pursuit of becoming a champion in the field of bodybuilding, a sport that later had to have "Natural" preface the name to differentiate it from the drugs that came to soften its chiseled and Herculean image.
Reflections of a Natural Bodybuilder is a human-interest story about one man's insight into the world of bodybuilding. This compelling book explores how Staten Island bodybuilder Mario Strong implements his passion for natural bodybuilding to achieve his quest of health, strength, and longevity. However, his path towards accomplishing these goals is seen not without obstacles as he chronicles his unique history in a sport filled with nostalgia, hope, humor, ego, deceit, pharmaceuticals, pain, and death. Reflections of a Natural Bodybuilder also features tons of beneficial advice. From muscle-building workouts to fat-loss programs, you will find its in-depth natural bodybuilding guide not only informative, but also entertaining and inspirational as well. This fully illustrated book is a must read for the layman and athlete alike!